Hamilton Aesthetics Providers
Above and beyond the Med Spa Industry standards
Our Certified Practitioners have over 40 years of combined experience in Aesthetic Medicine. We are dedicated to creating amazing natural-looking results for every patient.
Stephanie Hamilton PA-C, Owner
Stephanie Hamilton is a NCCPA board certified and surgery certified physician assistant (PA-C), graduating from Trevecca Nazarene University with an advanced degree in medical science-physician assistant studies in 1998. Stephanie is a National Field injection Trainer for Galderma, the manufacture of Dysport and Restylane family of dermal filler products. Stephanie was also selected as a member of Galderma's Women's Leadership Council.
She began her career as a PA in family medicine. Initially, she worked in many different rural settings including Indian Reservations in Oklahoma and Texas. As a Physician Assistant, Stephanie has always had a passion for volunteerism. She has volunteered many hours providing medical care to those who otherwise could not afford it. She also led a small group into the remote mountains of Mexico on medical mission trips in 2005 and 2006.
The Hamilton Team of Professionals
We strive to provide our clientele with the most up-to-date techniques and outstanding customer service. The team at Hamilton Aesthetics goes above and beyond the med spa industry standards, leaving you with a remarkable experience.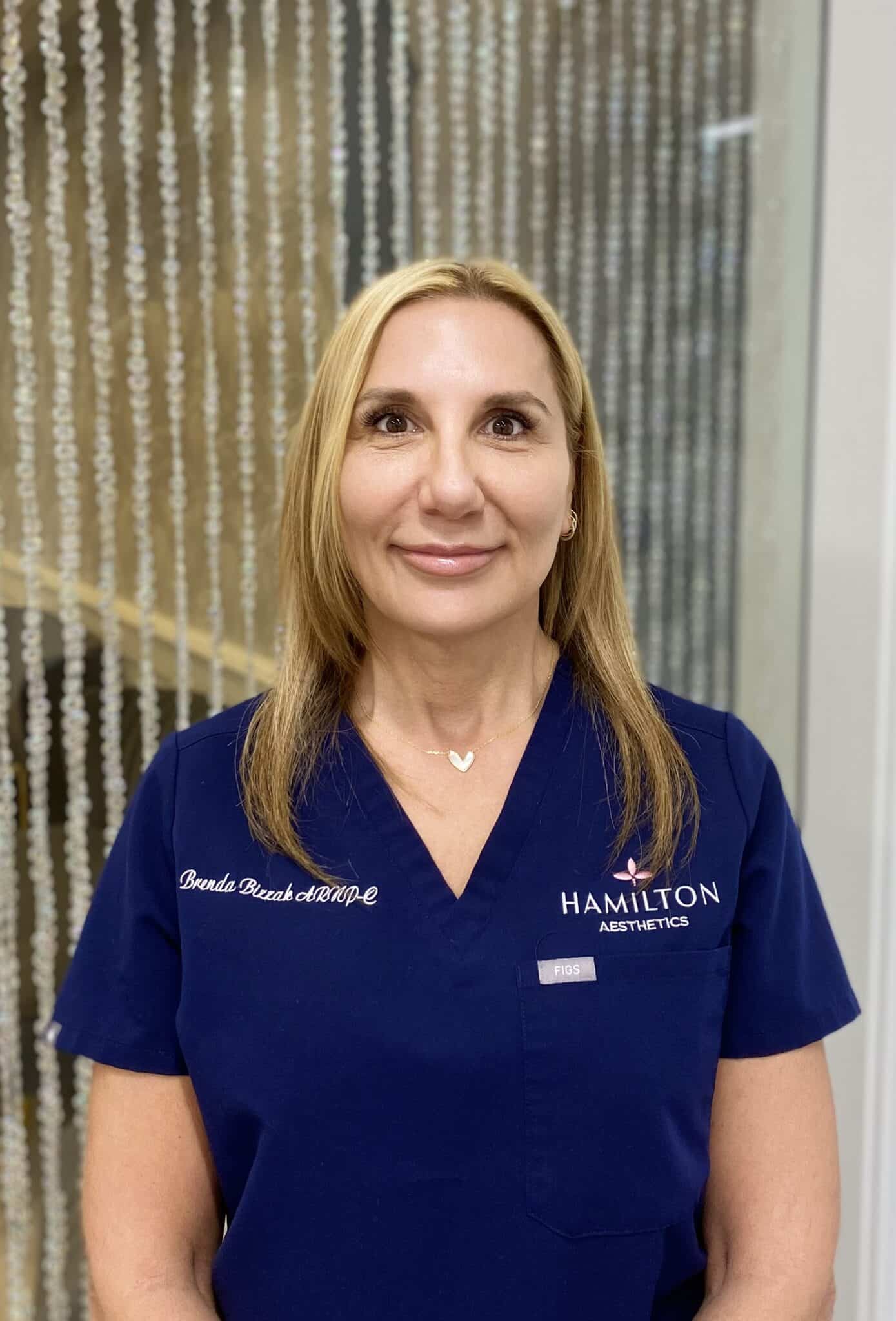 Brenda Bizzak, ARNP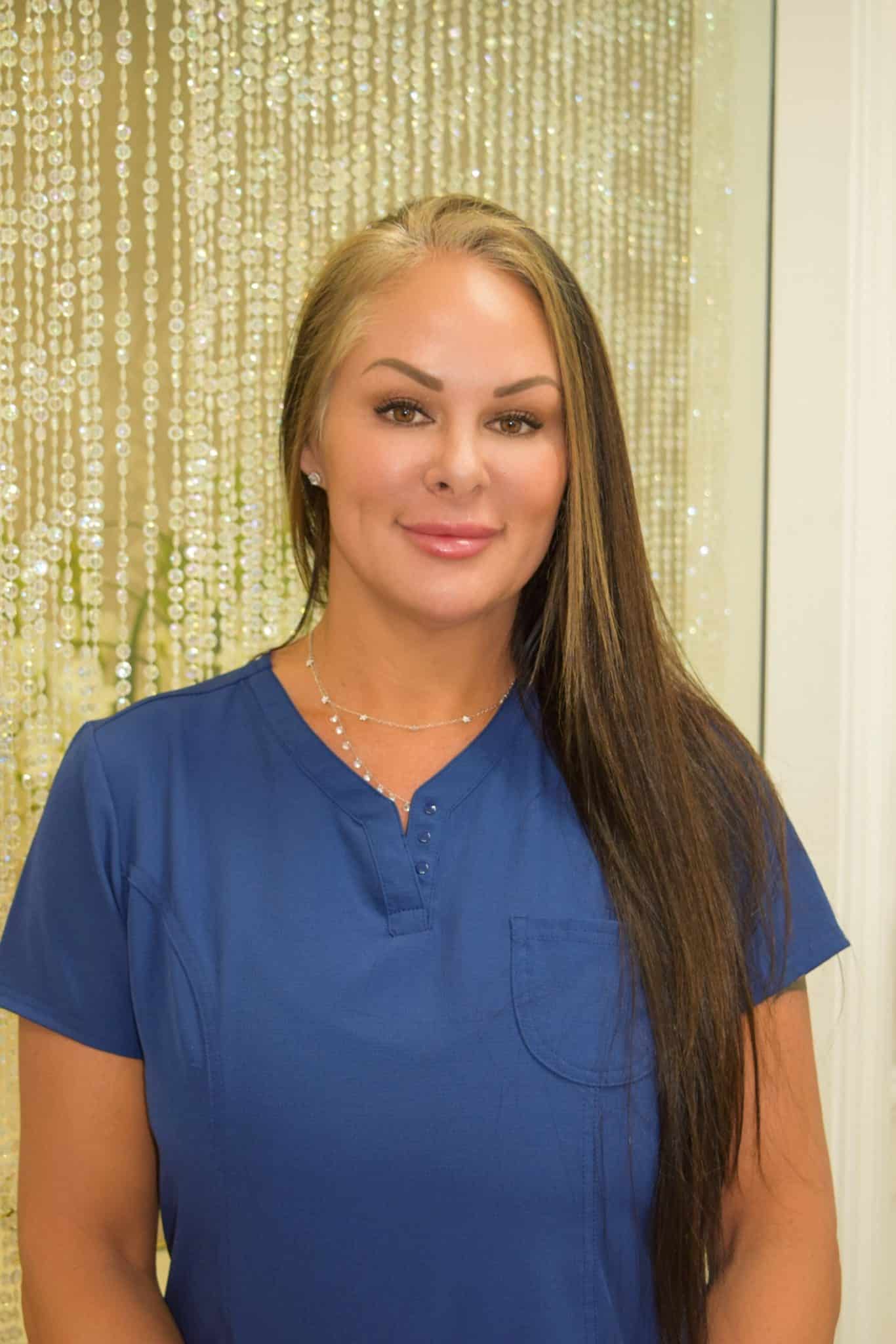 Hope Richards MA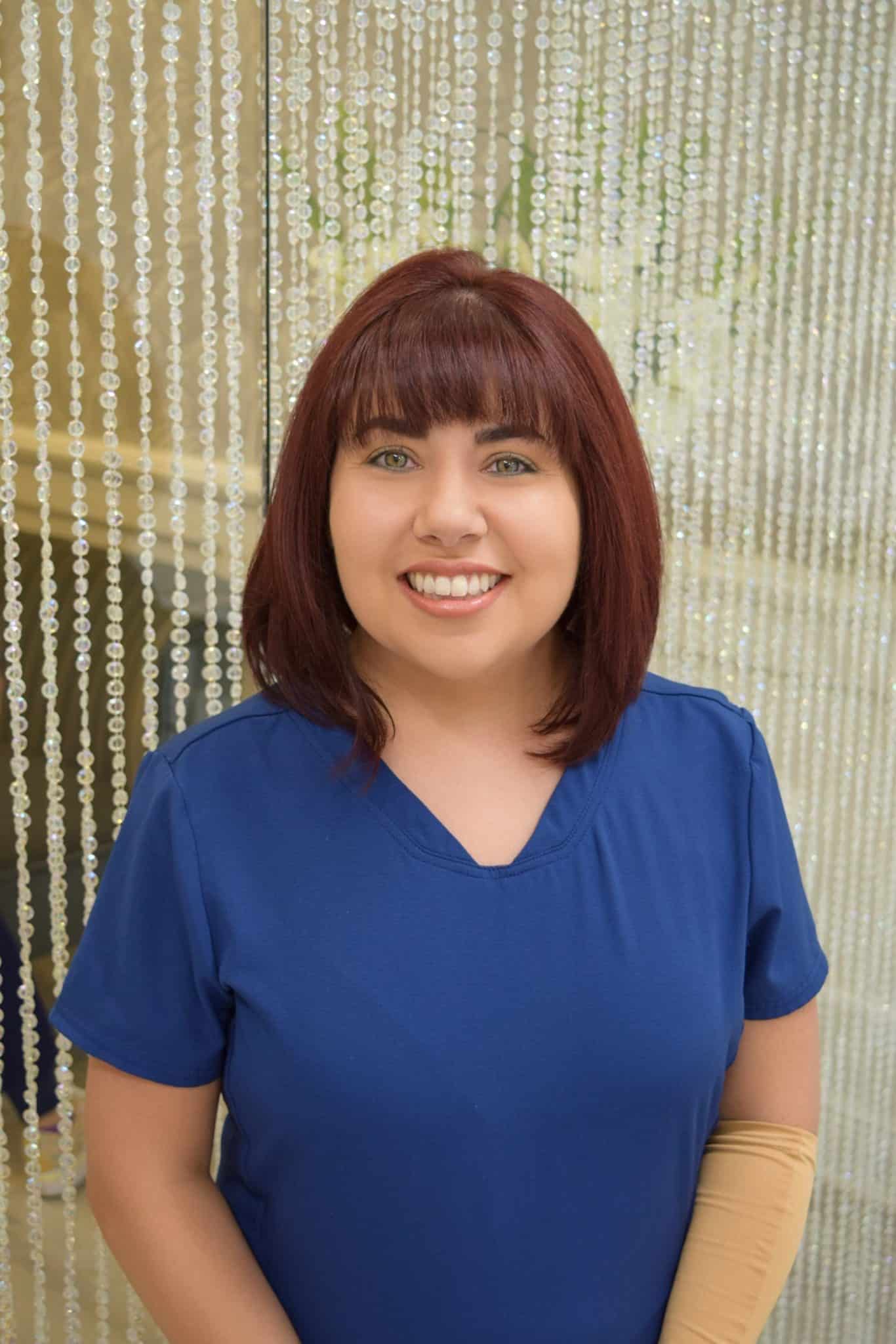 Becca West - Spa Coordinator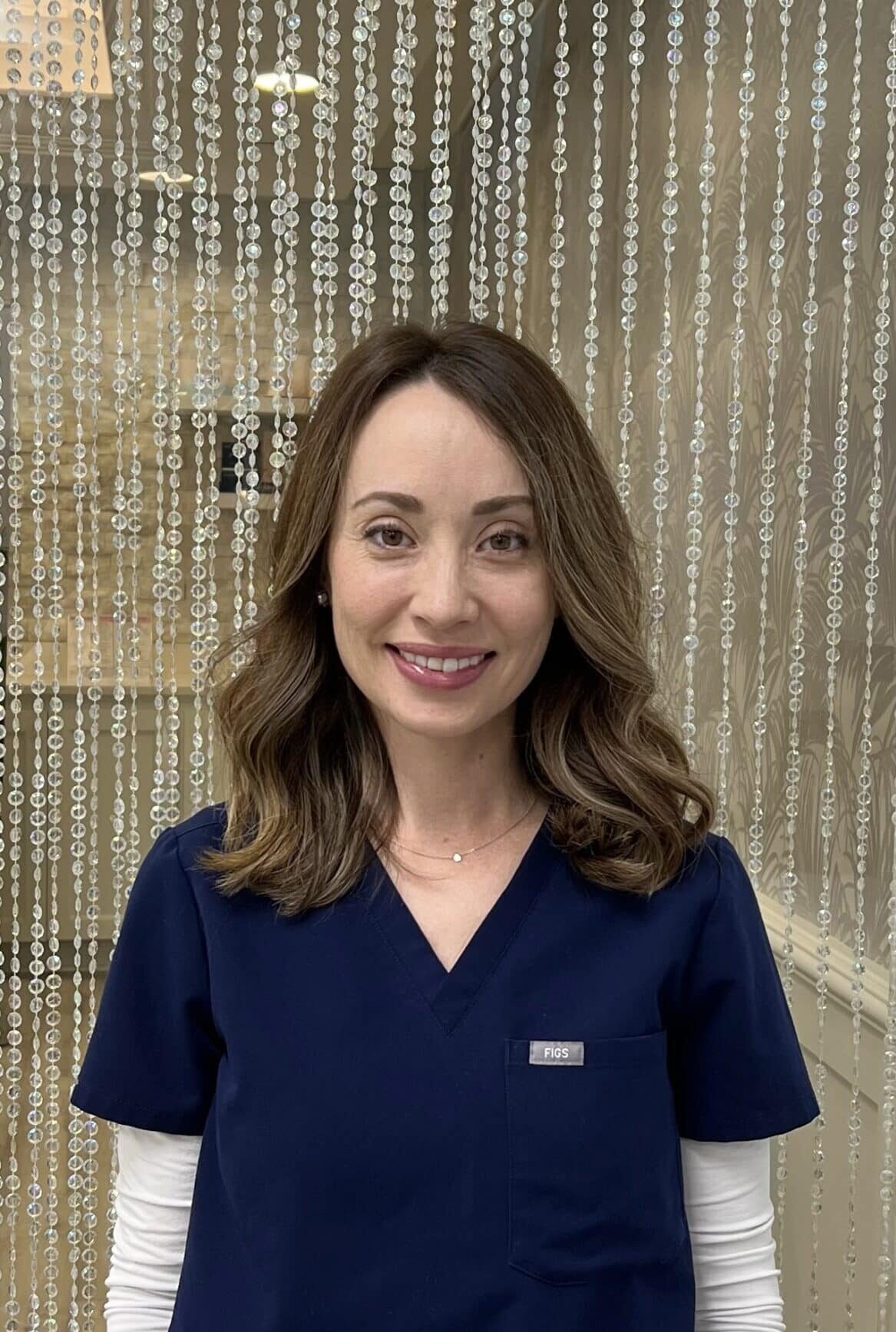 Glenda Grady, FNP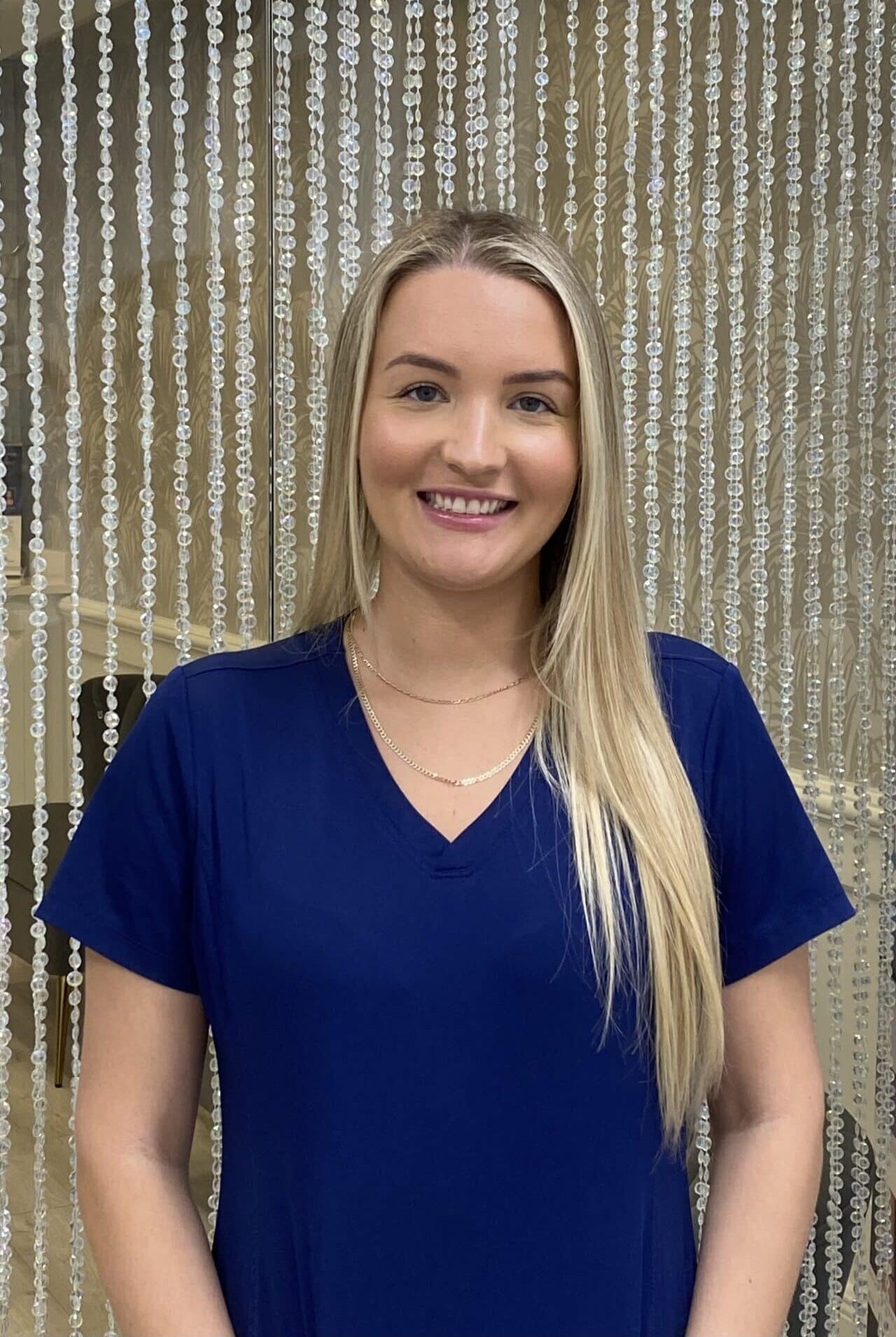 Cassidy Maher - Spa Concierge
Radio Show
Combat Aging December 13, 2017

With Stephanie Hamilton

Combat Aging December 6, 2017

With Stephanie Hamilton

Combat Aging November 15, 2017

With Stephanie Hamilton

Combat Aging November 8, 2017

With Stephanie Hamilton

Combat Aging November 1, 2017

With Stephanie Hamilton

Combat Aging October 12th, 2017

With Stephanie Hamilton

Combat Aging October 5, 2017

With Stephanie Hamilton

Combat Aging August 31, 2017

With Stephanie Hamilton

Combat Aging August 24, 2017

With Stephanie Hamilton

Combat Aging August 17, 2017

With Stephanie Hamilton

Combat Aging August 10th, 2017

With Stephanie Hamilton

Combat Aging August 3rd, 2017

With Stephanie Hamilton