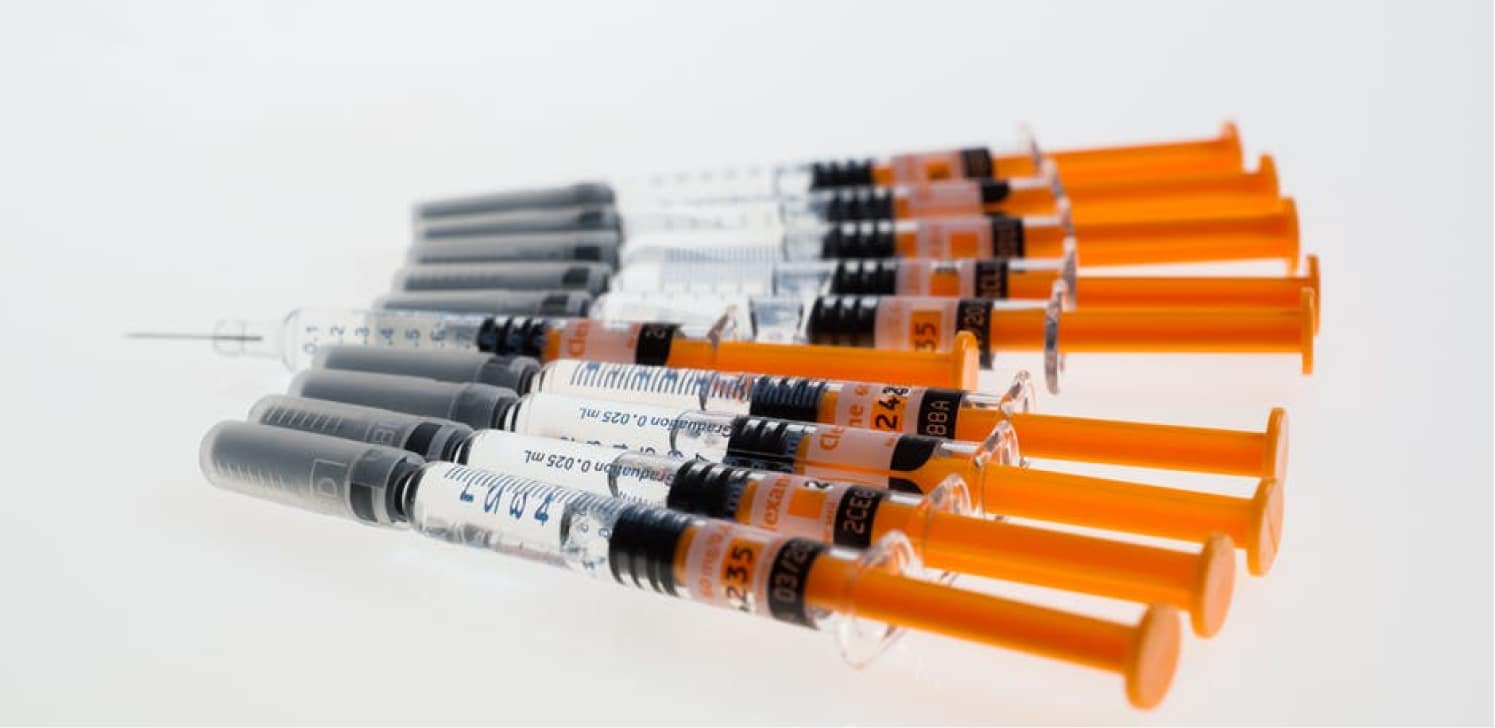 Dermal fillers are used to reduce facial lines and enhance several parts of the face. Dive into this guide to learn more about the uses of dermal fillers.
Dermal fillers are one of the growing trends as far as cosmetic surgery is concerned. Many people, both men and women, are looking for much safer ways to improve on their looks and dermal fillers have been a preferred choice to many.
Dermal fillers are approved by the Food and Drug Administration (FDA), and can be used in various parts of the body but is mostly used on the face. If you are wondering what they are, read on to learn more about them.
What Are Dermal Fillers?
Also known as soft tissue fillers, injectable dermal fillers are a substance that is injected into the skin. The procedure is quite safe and invasive, but you should receive treatment from a qualified practitioner.
These fillers are not the same as Botox. They work very differently and are made up of hyaluronic acid, which is a naturally occurring molecule.
How Do They Work?
As you age, many changes occur. The skin starts to lose collagen and elasticity and craniofacial bone starts to resorb causing volume loss.
A dermal filler helps to smooth and soften wrinkles and lines, enhance contours and create facial volume. The fillers work with the already exciting collagen in your body and the result is a firmer, younger, and more glowing look.
The fillers also help to:
Plump lips and soften the vertical lip lines
Fill in cheeks for a youthful appearance while also enhancing contours
Fill out any hollow areas under the eyes
Add volume in the lower cheek and temple area
Reduce the appearance of scars and acne
Reduce signs of aging on the hands
It is important to note that, this procedure is non-surgical and cannot give the same results as a facelift, eyelift or any other surgical procedure. However, the results are very impressive and can buy you more time before you think of getting a facelift.
To get the best out of this procedure, only seek dermal filler services from a certified and licensed practitioner.
Who Is the Best Candidate for a Filler Injection?
Any person, man or woman, above the age of 25, and in good health, can get a filler injection. This is because the skin starts to lose its elasticity when you get to 25. Here is when you should not get fillers injected:
When you are pregnant
When breastfeeding
If you have a sinus infection
Right before any dental treatment, including teeth cleaning. See your dentist at least after a week post a filler injection.
How Long Does the Effect Last?
Most dermal fillers last up to a year. If you love the way you look after the injection and you want to maintain the look, repeating the treatment before the end of 12 months is highly recommended.
This is because, after 6 months, the body starts to break down the hyaluronic acid fillers. This means the effect is weakened and slowly fades away with no risks. You will need to go for touch-ups at least once or twice a year, to maintain that youthful look.
Note that, fillers do not put a stop to the aging process completely. You can only maintain the new look with more injections.
What Dermal Fillers Cannot Do
If you want a more permanent solution, the best approach would be to consider a surgical procedure because soft tissue fillers do not provide a permanent result.
Fillers are to be used most commonly in the face. However, there are some fillers that can be used in other body parts.
Side Effects and Risks
Even though dermal fillers are safe, there are several risks and side effects that you can likely experience after the procedure. Common side effects include:
Swelling, redness, bruising or tenderness at the injection sites
Allergic reaction
Asymmetry, lumps, overcorrection of wrinkles or any other undesirable appearance
Vison problems or even blindness
Feeling the filler substance underneath the skin
Death of skin cell as a result of the loss of blood flow in the injection area
Most of these effects are short-lived and do not require further treatment. However, the adverse side effects like blindness and vascular occlusion resulting in death of skin cells will require immediate attention by your practitioner.
Cost of Dermal Fillers
The cost of dermal fillers depend on the type you use and how much will be used. There are several dermal fillers on the market. The area that will be treated will usually determine the type of filler used.
The cost of the syringe varies according to statistics carried out in 2018. These charges are exclusive of the any consultation fees, office visits and other professional fees if applicable. These prices should be discussed prior to your treatment.
What Are the Substances Used in Dermal Fillers?
Dermal fillers fall into 2 different categories. They are HA (hyaluronic acid) fillers and Biostimulatory fillers.
Hyaluronic acid:

These fillers include, Resylane and Juvederm family of fillers

CALCIUM HYDROXYLAPATITE:

This is a mineral-like compound that is found in the bones and is considered a Biostimulatory filler

Polylactic acid:

This filler called Sculptra helps to stimulate your own collagen and is also considered a Biostimulatory filler

Polymethyl-methacrylate microspheres (PMMA):

A semi-permanent filler also known as Bellafill
Each filler, even though they achieve the same results, they work in their unique way. Their effects can last between up to 1 year. Talk to your practitioner about your expectation and they will help you come up with the right choice.
What to Expect During Dermal Filler Injection
During the procedure, your practitioner applies some anesthetic cream on your face or area being treated to numb to keep you comfortable. The injections take only up to 20 minutes and this depends on the area being treated.
Consider This Information to Make a More Informed Decision on Dermal Fillers
The question of whether or not you should get dermal fillers remains an individual decision. Cosmetic surgery procedures and non-surgical procedures such as dermal fillers are very common and when done in the right way, they give amazing results.
We are a team of highly qualified and licensed professionals who offer the best cosmetic aesthetic services to all of our patients. We deliver nothing but highest standard of care to those who need them.
If you are looking for dermal fillers or any other cosmetic treatment, visit our website and check out our services page for more on what we offer.
Our highly qualified and licensed
professionals are here to help
If you are looking for dermal fillers or any other cosmetic treatmen visit Hamilton Aesthetics.
Book Appointment